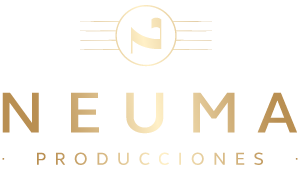 At Neuma Producciones, we create and manage your image as an artist.
We carry out audiovisual production and photography projects for classical professional musicians.
Founded by musician and producer Andrés Romero in 2017. It was born out of the need to create high-quality audiovisual content and brand management for classical musicians.
Thanks to the permanent work within the classical music industry, for Neuma Producciones, it is very valuable to be a strategic ally of both professional classical musicians and those who are in their training period, since we get their needs. This is because we understand the importance of their training process and recognize the aesthetics of their art, which is why we want to contribute to the growth of those who will become the next professional musicians in Colombia.
Through the years, we have worked hand in hand with outstanding artists such as:
Julián Gil Rodríguez – Principal of Second Violins, London Symphony Orchestra.
Ligia Perilla – Principal of Double Basses, OSNC.
Jorge Elorza – Principal of Flutes, EAFIT Symphony Orchestra.
Ilko Rusev – Principal of Double Basses, Philharmonic Orchestra of Medellín.
Ricardo Giraldo – Assistant Principal of Flutes, OSNC.
Sandra Sichacá – Assistant Principal of Percussion, OSNC.
Julián Linares – Violist, Philharmonic Orchestra of Bogotá.
Nicolás Flórez – Double Bass Player, OSNC.
Bibiana Ordoñez – Harpist, Philharmonic Orchestra of Medellín.
Miguel Chamorro – Violinist, Philharmonic Orchestra of Medellín.
Juan Pablo Valencia – Conductor
Mauricio Arias – Pianist.
Camilo Mendoza – Baritone.
Camila Toro – Soprano.
Beatriz Mora – Soprano.
Luis Carlos Luque – Tenor.
Wankara Ensemble.
Manolov Quartet.
Musician and Music Producer graduated from the University of the Andes. He began his professional career as coordinator in the Andes Orchestra in 2016. Later, he worked as Orchestra Manager at the Philharmonic of Medellín in 2018 where he supported the production of outdoor concerts and fusion with artists such as Omara Portuondo, Metallica Symphonic Tribute, Ariel Ardit, among others. For the 35th Anniversary Concert, he was in charge of the technical production under the direction of the Maestro Andrés Orozco-Estrada.
Additionally, Andrés Romero has had a permanent activity as an independent producer, working with different music genres and formats, which led him to materialize his entrepreneurial venture in the creation of the Neuma Producciones brand.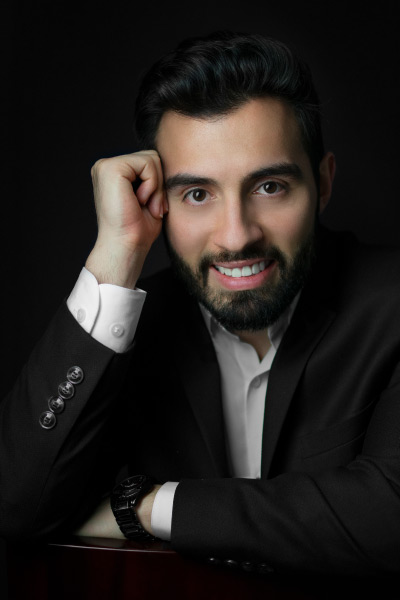 Find out what we do for your musical and artistic career.
Audiovisual Production and Photography
We carry out audiovisual production and photographic record in concerts, recitals, performances, auditions, competitions, scholarships and classical music festivals in Colombia. Moreover, we have studio record production.
Creation of Artistic Portfolio
We create artistic portfolios to promote the brand of each of our clients through press kits, videos, photography, reviews, among others, in order to open and expand their market.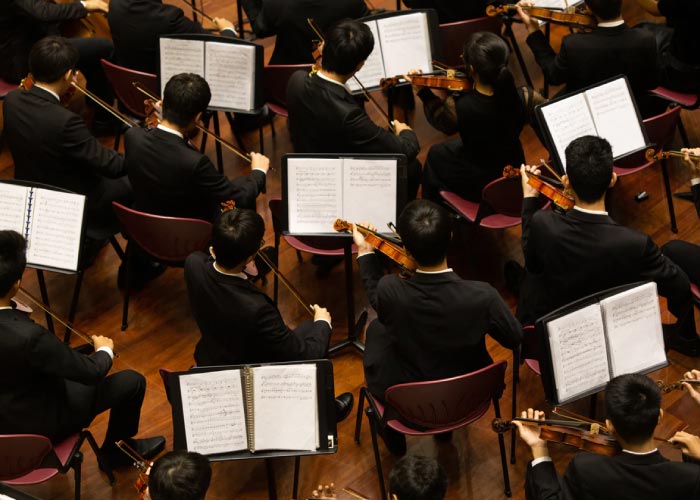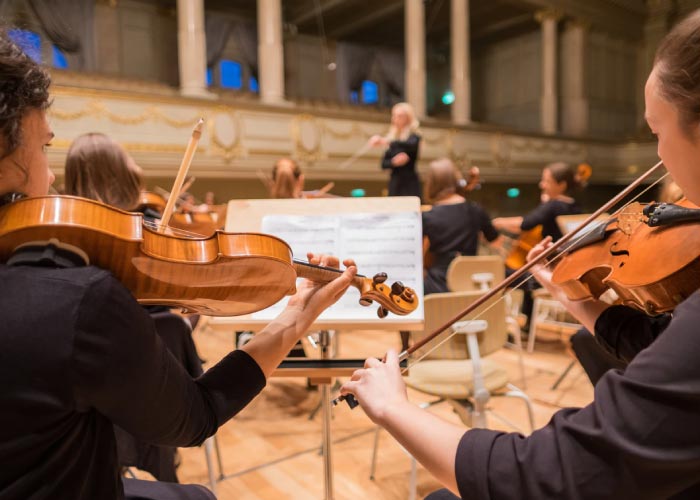 Design of Print and Digital Media
We design, create and manage all communication channels for each artist such as website, social networks, posters and flyers, among others.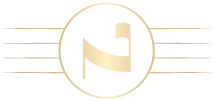 It's time to focus on what is important. Your raison d'être is music, ours is your image.
Learn about everything related to our audiovisual projects on our YouTube channel.
These are some musicians that recommend our work.
Let's talk about your musical project